gigih carik kat pinterest..last2 jumpe kat satu blog ni...make sense and very the korean step...sebab sekarang kan anything mesti korean..food..skincare..drama..lagu...sume nak korea..aku yg tak bape korea ni pun terjebak jugak
Let's check....
Pastu mula mekap pulak..tapi bab mekap ni aku tak pro lagi..so skincare je la ye
2. Oil based cleansers/Cleansing oil
4. Exfoliator (twice a week)
Malangnya...itu sume cara korea..patut la kulit diorang flawless..licin je all the time...tapi bile belek2 muka sendiri ni kan...jom check balik ape aku buat...
ku dah jatuh cinta pakai ini accidentally kawan aku beli tapi dia tak selesa pakai..dia bagi aku...
tu yang bile dah habis aku continue...
pastu merengek kat He tambah berus ni..habis tengok adik pakai..teringin jugak nak..
courtesy from google
courtesy from google
Pastu terus jump pakai mekap...serum ke sunblock sume ke laut..sunblock cuma harap kat bb cream je..padahal tak kuat mana pun spf kat sunblock tu...patut la muka berpigment...
1. Water based cleanser only ( twice a week pakai scrub)
tapi almost everyday aku pakai scrub ni..jump dari oil based cleanser..
nampak tak pemalas tahap Thanos aku ni..tapi produk St Ives ni memang best..bile dah pakai rasa smooth je kulit tu...

dah nama pun blemish control..so mengharap la agar segala blemish kat muka ni hilang...
courtesy from google
2. Makeup remover pun untuk area mata je
tu ha benda terselit tengah2 antara tisu dengan cotton bud..aku beli masa sale je

3. Sleeping mask
the best thing ever ok...

4. Lip care (itupun kalau rajin)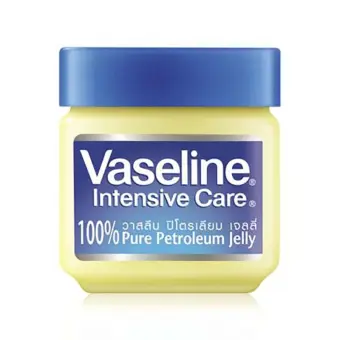 aku pakai ni je..bapak simple kan...
5. Face mask (itupun kalau ada mood)...
aku pantang nampak sale face mask ni..tak kisah la kat mana...memang borong camni la..tapi bab pakai...
He pun asek bising je bile dapat tau aku tak pakai mask...
Nak flawless macam orang korea memang idok la..